Hey there, I'm Jeremy Bunting, some people call me JB. I've been making browsers do stupid tricks for about 15 years. I really enjoy making tools and toys for the internet.
On the work side, I've written software for the entire stack, but mainly on the front-end. I've written things from GCode to Go for embedded systems, and the most gratifying thing I get out of work is solving all the tiny problems to make a project happen. I've worked with some great people all over the world to build some incredible things.
I spent about 11 years in California, fell in love, got married and had 2 amazing girls. After spending far too much time in traffic, I dragged them all the way back to coastal beautiful Connecticut. I enjoy the cliché developer things, coffee, cycling, model aircraft, craft cocktails and spending time with his two goofball girls.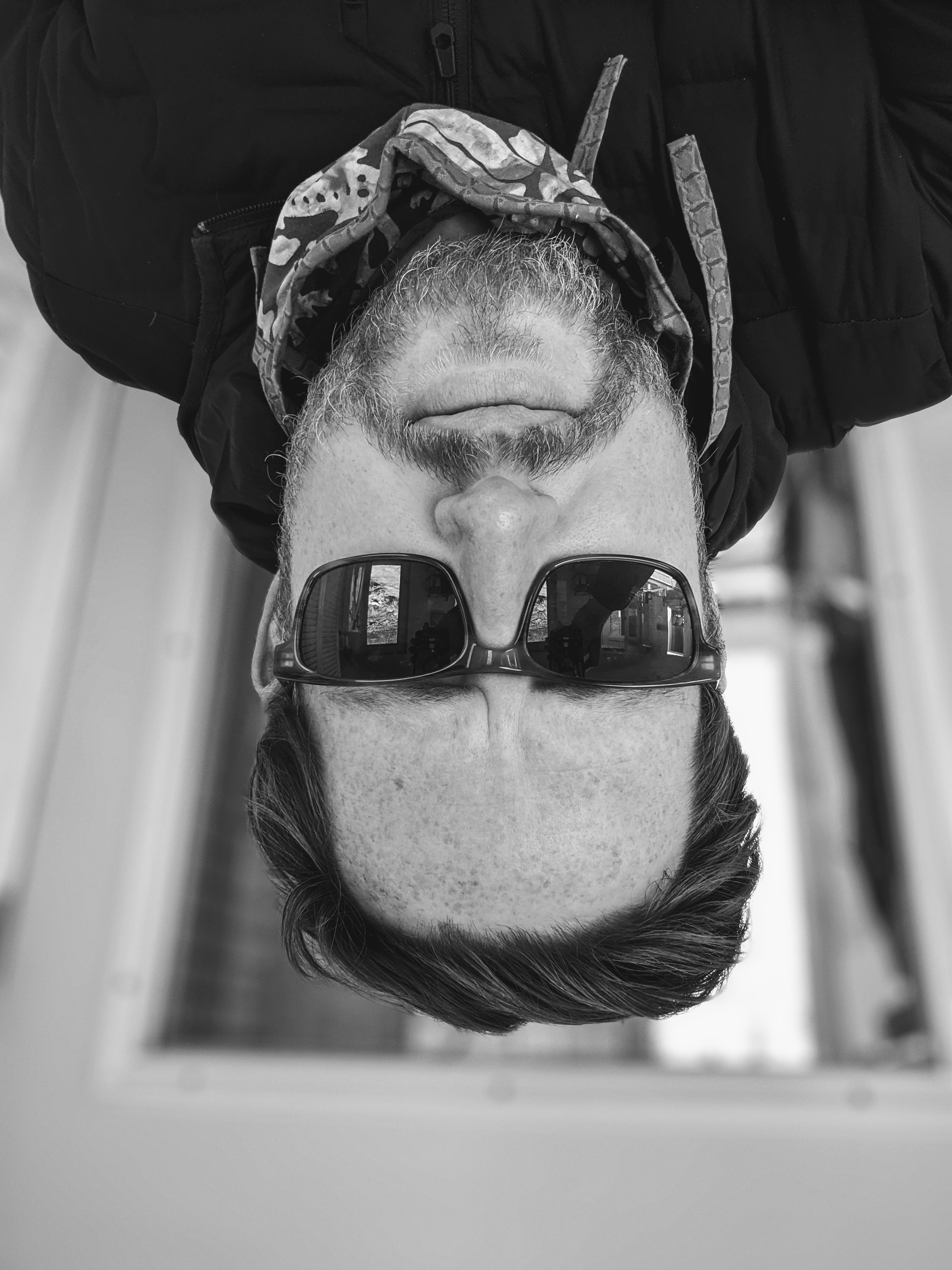 Yup, it is supposed to be upside down.